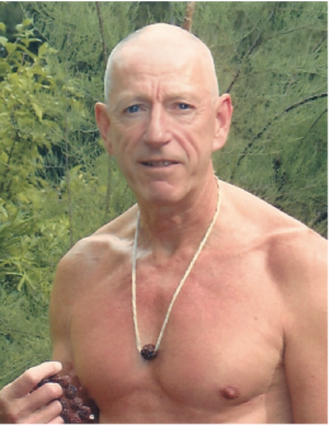 ​WELCOME to my website.
I hope that

here

you will be able to find information about yoga classes and events, along with a selection of my writing and images produced over many years. On a large screen the Menu of contents can be seen to the left. On small screens/ tablets etc you should find three short lines at top left. Clicking there should open the menu. The site is still undergoing some revision.
I have been practising yoga for over 60 years and teaching yoga at all levels since 1969. In that time I have studied with many of the country`s leading teachers and followed most of the current schools of yoga. While teaching mainly in England and Wales I have also helped to run yoga courses in France and taught a little at the ashram/hermitage of my guru Swami Pranavananda Brahmendra Avadhuta in Tamil Nadu, south India.
​
To contact me for class details etc - Text or call 07791 182085 between 9.00am and 9.00pm (GMT). Please note I seldom answer calls so a text is preferred.
---
---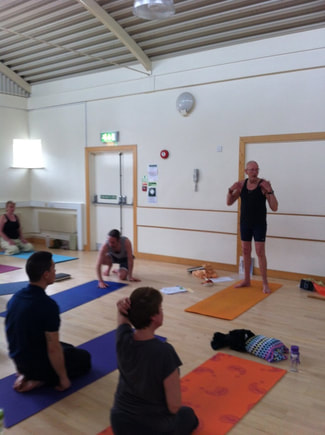 CLASSES and EVENTSThe image on the left is of a class being held at Jubilee House in Madeley, Telford, UK. TF7 5AH This is a weekly class held on Thursday evenings from 7.15pm - 9.00pm during normal education terms. Full details can be found on the News and Events page.Students of all abilities are welcome. For those wanting to further their study and understanding of yoga, all classes include discussion of aspects of yoga including the ancient teachings and the application of modern scientific findings.
---
​SATSANG
is the coming together of those who wish to talk about aspects of the spiritual and philosophical aspects of yoga-dharma. Following the interruption of events during the Covid Lockdown (2020) a new format of teaching and satsangs is under review. Meetings usually rotate around the evenings of the week to accommodate those with other regular commitments. These sessions are FREE and open to all with an interest in broadening their experience of yoga from the purely physical exercise based classes. Prior notice of attendance is essential

​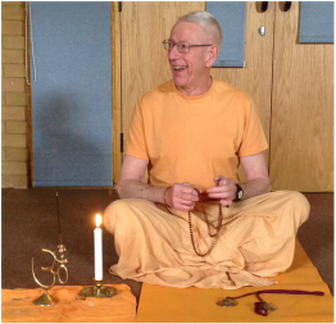 THE LIBRARY
Come in. As the site builds you will find many of the articles and course notes that I have produced over many years. In the spirit of yoga there is no copyright on these teachings, but I do ask that if you quote any part you will acknowledge your source. Happy browsing around my site.


In general topics are listed alphabetically in the Menu to the left.
---
---
---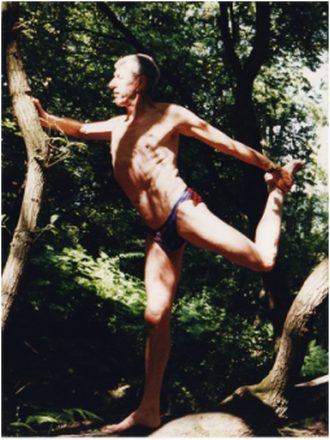 ASANAS: the postures of Yoga
While Yoga is far more than just the physical exercises the asanas do provide a foundation for good health and the starting point for most people on their long journey of discovery about Yoga and their Self .

​
​
---
---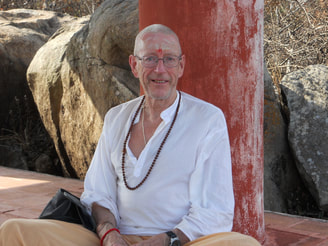 YATRA (PILGRIMAGE)
This section will describe and illustrate my travels, particularly to India.
---